Products and Technologies
Shortened Integration Timeframes
Reduce Time between Concept and Integration
Customers today seek cost-effective, flexible, and quickly deployable solutions with minimal changes to existing applications. TES-i developed a tool set and an architecture capable of integrating any product onto disparate platforms on a reduced schedule. TES-i's cost-effective, proven integration method is a simple and flexible solution that integrates systems with minimal changes to existing applications. It also supports old and new technologies, different operating systems, and messaging capabilities.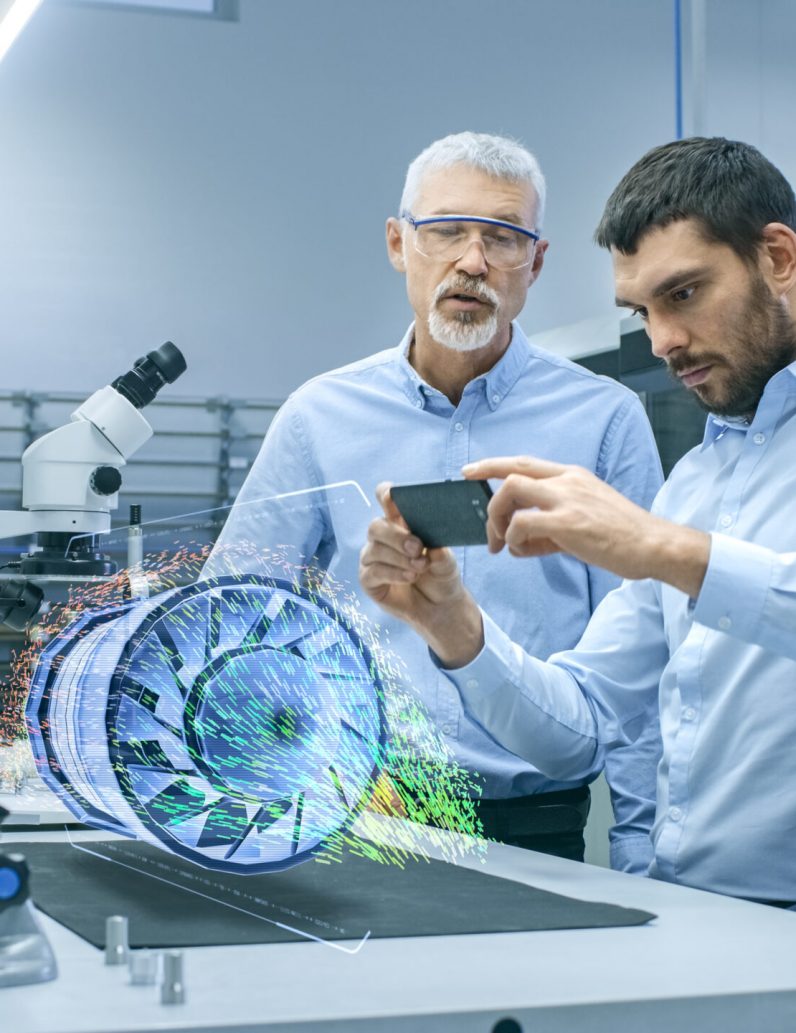 TESseract
TESseractTM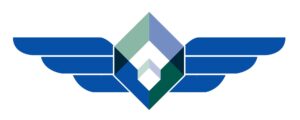 TESseract, a TES-i, CES, and FlightWire partnership, is a scalable off-the-shelf solution for rugged, flight-capable UAS computers hosting FACE architectures. A rapid integration solution for FACE developers and FACE platforms, TESseract grows as needs change, from a small 2-card system to a fully redundant 8-slot solution. The processor is loaded with a FACE common operating environment, including FACE architecture libraries, allowing it to support a wide range of avionics, embedded development, or real-time safety-critical operations.
Rugged for harsh environments, it features a wide range of input power supplies, a fully sealed conduction-cooled chassis, and MIL-STD-810G based environments for embedded processing operating in the most extreme UAS environments. TESseract's FW-3x-VNX-800 VNX 19mm card provides a robust, redundant, EMI-protected, and flight-capable networking bus. Based on proven AS5643/IEEE-1394b (Mil-1394) standards and hardware, our implementation provides deterministic gigabit speed and triple redundancy.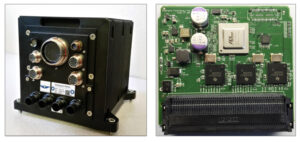 TESseract and Mil-1394 VNX Communication Card

CDA
Boost your Integration Potential
Let us help you increase integration for across-agency efficiencies. Contact us today.