for mission and safety critical systems
Founded in 1997, TES-i is a leading provider of engineering solutions and services for the aerospace, defense, and commercial industries. We specialize in developing safe, secure, reliable, and cost-effective safety and mission-critical enterprise and embedded software intensive systems solutions, from concept to requirements, through design, development, prototype, production, integration, and test.
Combining the capabilities and experience of a large aerospace prime with the flexibility of a small company, TES-i fluently adapts and responds to our customers' requirements and changing industry standards. TES-i delivers innovative solutions today to accelerate tomorrow's technologies.
TES-i is an agile full-service engineering firm, providing concept, requirements, design, development, prototyping, manufacturing, testing, validation, verification, and certification support in-house. We offer our customers both turnkey solutions and services for all or parts of your product needs and challenges.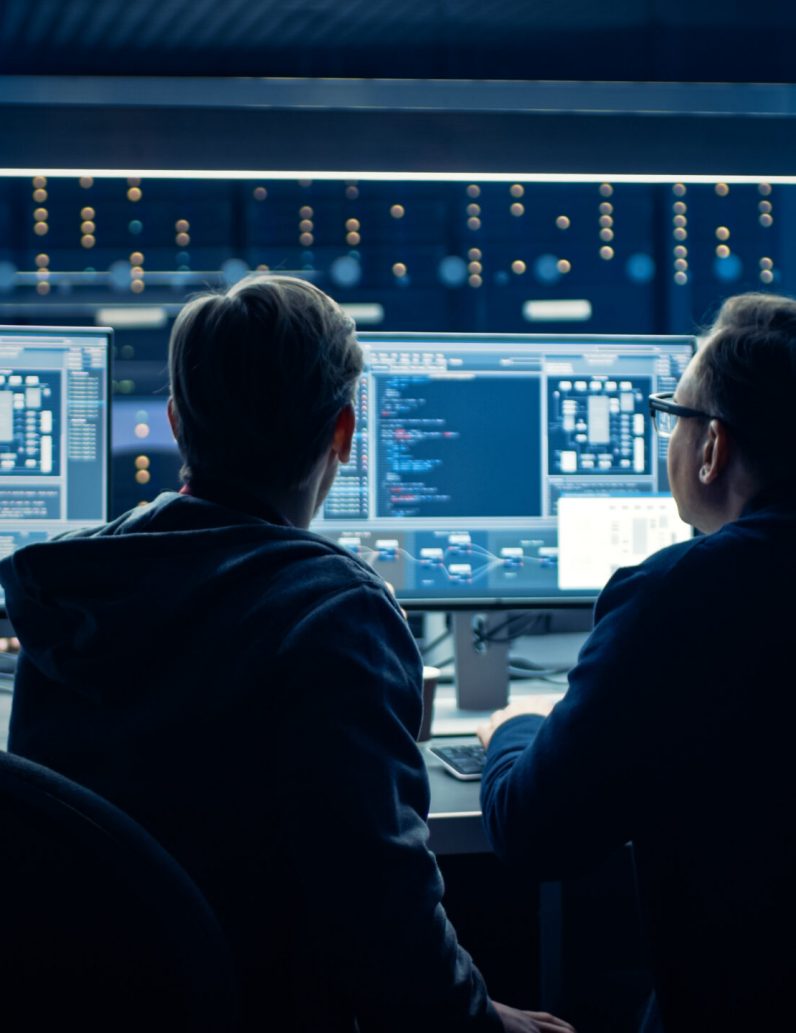 A subsidiary of TES-i, TES-SAVi is a revolutionary commercial and military aviation products and services company providing model-based system and software engineering tools, aviation engineering services, and training.
TES-SAVi focuses on systems architecture virtual integration (SAVi) through our innovative end-to-end turnkey processes. TES-SAVi is supported by our AWESUM® tool suite product line, designed to reduce capability integration schedules, mitigate risk, and reduce costs. Our TES-SAVi services also include support and training courses.
INdustry-pioneering leadership
TES-i is a leader in mission-critical and safety-critical systems and software development. Using their extraordinary knowledge and expertise, leading members of our teams participate in developing the very regulations and standards governing our industry. We literally wrote the book. TES-i uses this in-house knowledge and expertise to continue its track record for exceeding customer expectations and delivering value through its engineering solutions and products.
Some of our leadership includes:
Authored the Army Aviation's Program Manager Handbook for Software Safety (PMHSS)

Authored "US Army PM-AME Policy and Procedures Lifecycle Management Acquisition", 2009

Authored "Developer's Handbook for Airworthy, Reusable FACE Units of Conformance", 2014

Supporting US Army PEO Aviation Common Software Initiative (CSI) since 2003

Active Associate Member of the Open Group's FACE™ Consortium since 2010

Principal Author of the "

FACE™

Technical Standard, Edition 2.1, 3.0, 3.1"

Principal Author of the "Reference Implementation Guide for

FACE™

Technical Standard, Edition 3.0, Volume 3: Data Architecture"