Streamlined Automation Efficiencies
TES-i's in-house designed and manufactured technologies smooth the transition from concept to implementation for embedded and enterprise sense and control needs. These proprietary technologies and tools allow us to help you increase efficiencies and reduce waste through increased reliable and secure automation technology.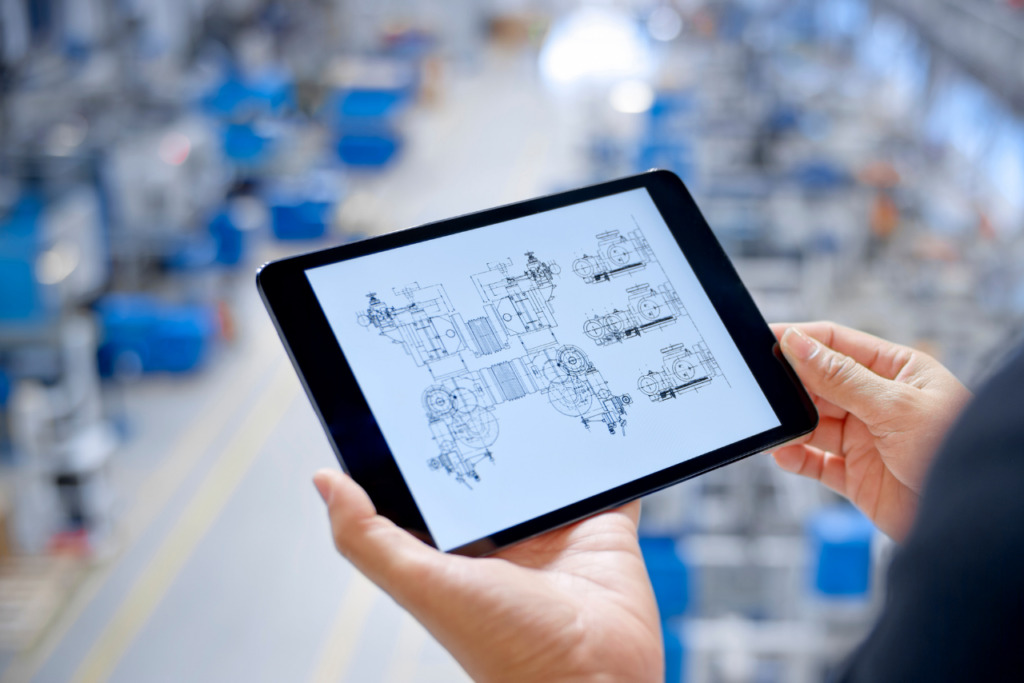 iDEC: Capability Industrial Digital Engine Controller
TES-i developed the first multi-fuel industrial digital engine controller (iDEC), allowing companies to use formerly burned off well natural gas to generate electricity and hydraulic power. Developed from traditional FADEC technology, TES-i's patented application of digital technology applied to turbine control systems is the first in the industry to improve efficiency and reduce operating costs.
One iDEC can manage multiple engines, switching between a variety of fuel sources and boosting the capabilities of power generation automation while decreasing operating and ownership costs. The software interface includes real-time monitoring, remote system controls, and full system visibility.
TES-I develops software for new airplane battery designs, which plays a critical role in ensuring safe, reliable, and efficient operation of the battery in the demanding aviation environment.
Our software accomplishes the following:
Battery management: Runs the battery's state of charge, voltage, temperature, and other critical parameters to ensure optimal performance and prevent overcharging or overheating.
Monitoring and diagnostics: Monitors battery performance in real-time, detecting any abnormalities or malfunctions and providing diagnostic information.
Optimization: Optimizes battery performance based on the specific application and operating conditions, such as optimizing energy usage to extend the battery life or providing maximum power output during takeoff.
Safety features: Incorporates safety features such as preventing overcharging or over-discharging, shutting down the battery in the event of a malfunction, and providing warnings in case of potential safety hazards.
Communication: Enables communication between the battery and other aircraft systems such as the avionics system, to provide data on battery performance and facilitate coordinated operation.
Maintenance and updates: Provides information on battery maintenance requirements and facilitates software updates to improve performance, incorporate new features, or address any issues that arise over time.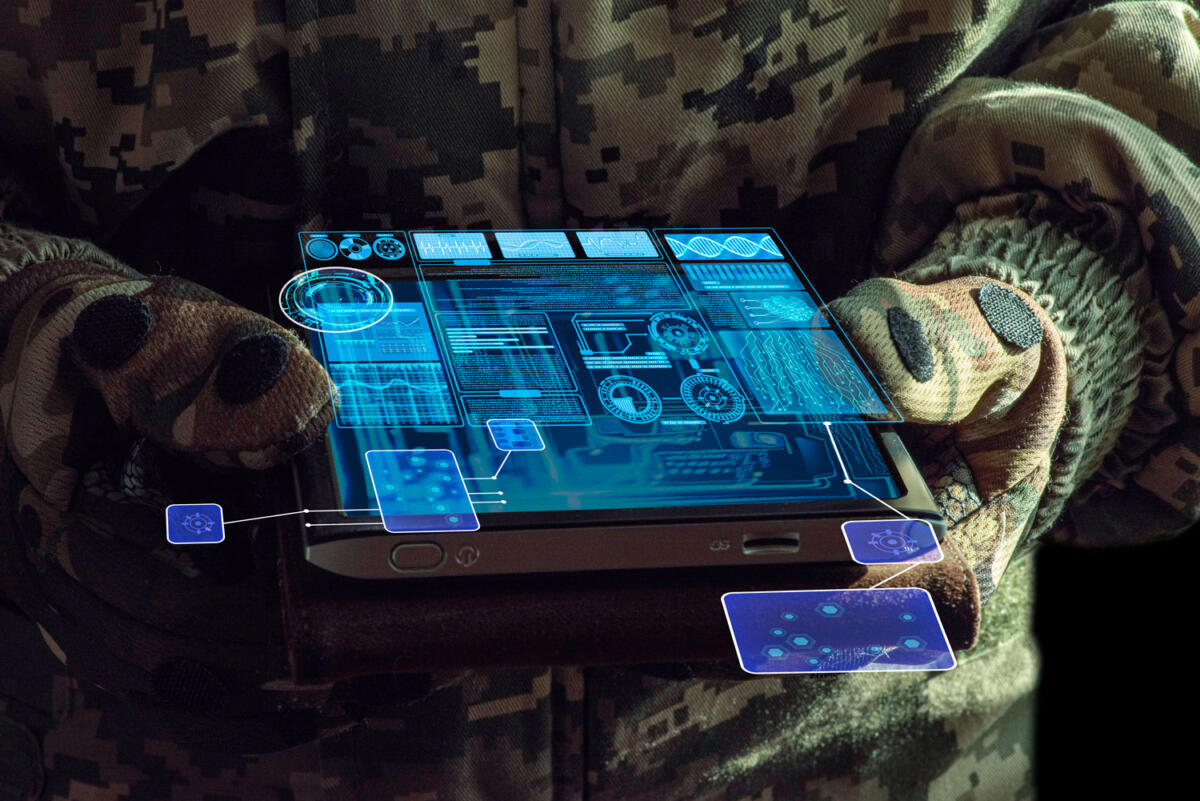 TES-i has developed embedded control systems to allow the accurate control of electric motors for aerospace and ground based solutions.  This includes low level motor control as well as continuous and commanded built in test features for fault detection and isolation.
TES-i has an extensive history with all commercial and military grade communication protocols.  These include, but are not limited to RS232/485, ARINC 429 and 629, MIL-STD-1553, ethernet and I2C.
Contact us today to learn how our sense and control can improve your project or operation.