Our TES-i team believes in the importance of giving back to our community and mentoring the next generation of great minds.
We are always seeking ways to support our community. Our teams participate annually in a toy and clothing drive for the AVIVA Children's Services in Tucson and food drive for the Interfaith Community Services food bank. We may be a small company, but we are pleased with our impact, one year even delivering a truckload full of toys.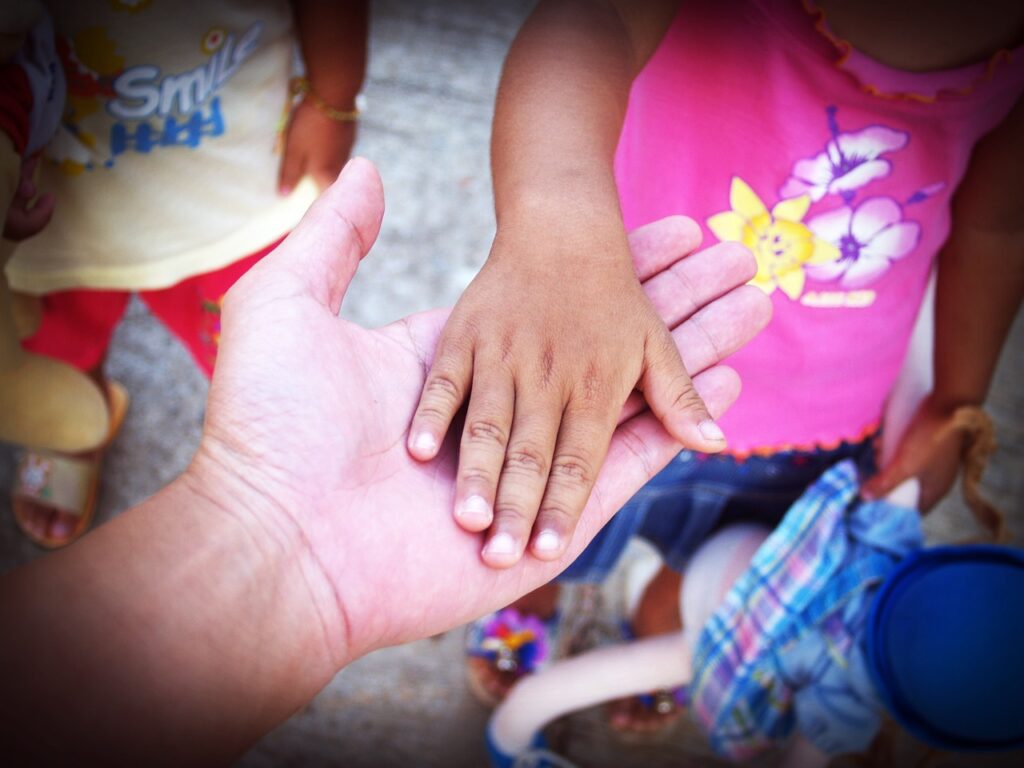 Mentoring the Future – University of Arizona Capstone
At TES-i, we encourage teams and individuals to participate in the community. From time to time, TES-i has supported the year-long Capstone Projects at the University of Arizona, donating significant time and budget. TES-i has invested thousands of dollars in support of the students and their projects.
When TES-i participates in this project, we do it to build on internal technologies and provide demonstration vehicles that normally could not be shared due to the proprietary nature of our customer base and identify the bright minds of the future. Additionally, TES-i offers students real-world applications and the chance to show their skill. TES-i often identifies and recruits individuals from these projects to be permanent members of the TES-i team. By working side by side through the year, we identify students with aptitudes that match our goals and offer them opportunities within our company.
By working with TES-i, students also gain valuable experience and attention. In 2010, a team supported by TES-i won the Best Overall Engineering Award for an autonomous vehicle. For that year, TES-i donated lab equipment, time, guidance and some base software technologies. The students designed all of the mechanical and electrical hardware. They also developed the basic artificial intelligence and sensor capabilities to allow the vehicle to drive from point to point without human intervention. In the end, the autonomous vehicle far exceeded the original scope of the project.
Mentoring the Future – Science Projects for 5th through 7th graders
One TES-i engineer donates his time twice a month to share STEM at a local school in Tucson. His STEM program consists of three parts: classroom instruction, AzSEF Science Fair and LEGO Robotics. The classroom instruction usually consists of three or four projects throughout the year in which the entire class participates via small groups. Science Fair allows interested students to focus on a project of personal interest. LEGO Robotics introduces the students to formalized competition and exposes them to a wide range of teams from other schools.
The TES-i engineer works directly with the science teacher who oversees all projects, helping tailor curricula to be more representative of science and engineering in a working environment. Unlike a Mr. Wizard demonstration where students just watch, the projects aim to introduce real-world situations like cost constraints, forcing teams to budget resources and recognize the tradeoffs of various design decisions. Problem solving and recovery from failure are presented as part of the process rather than an undesirable outcome.
The idea behind his work: Introducing real world constraints such as costs or problem solving makes students more resilient and helps them think about engineering and science as ever-changing disciplines which require active participation, and which can generate real pride in the results.
Learn more about the mentoring opportunities at TES-i.