TES-i engineers are happiest when they are creating solutions for and improving the world. At TES-i, we design software and technology that simplifies, strengthens, and expands our world's capabilities. Our small company feel allows our teams flexibility and creativity in their work, leading to very satisfying careers. In fact, many of our engineers were hired right after college graduation and they continue to work with us to this day.
If you want to be a part of something big while enjoying a small, nimble working atmosphere, we would love to have you join us at TES-i.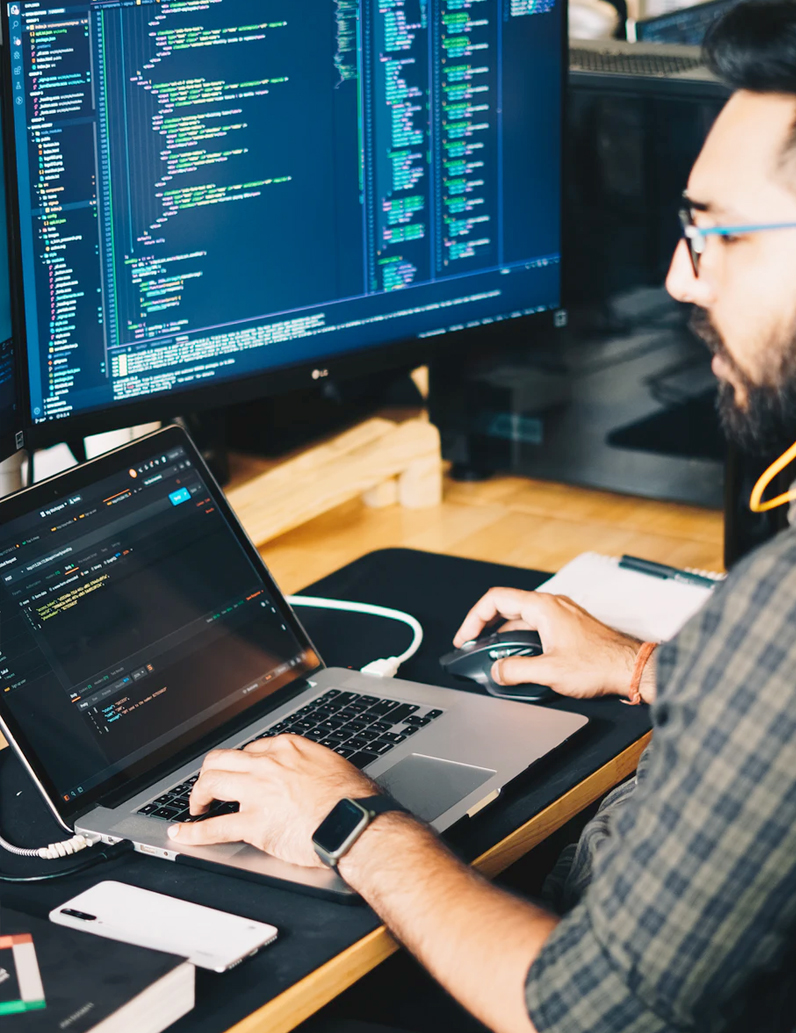 TES-i is always on the lookout for great talent. We actively recruit college student interns for full-time summer internship positions and even part-time during the school year to support student schedules. It is not uncommon for our successful interns to receive a full-time employee position with TES-i upon graduation. Contact us today to learn more about our internship opportunities.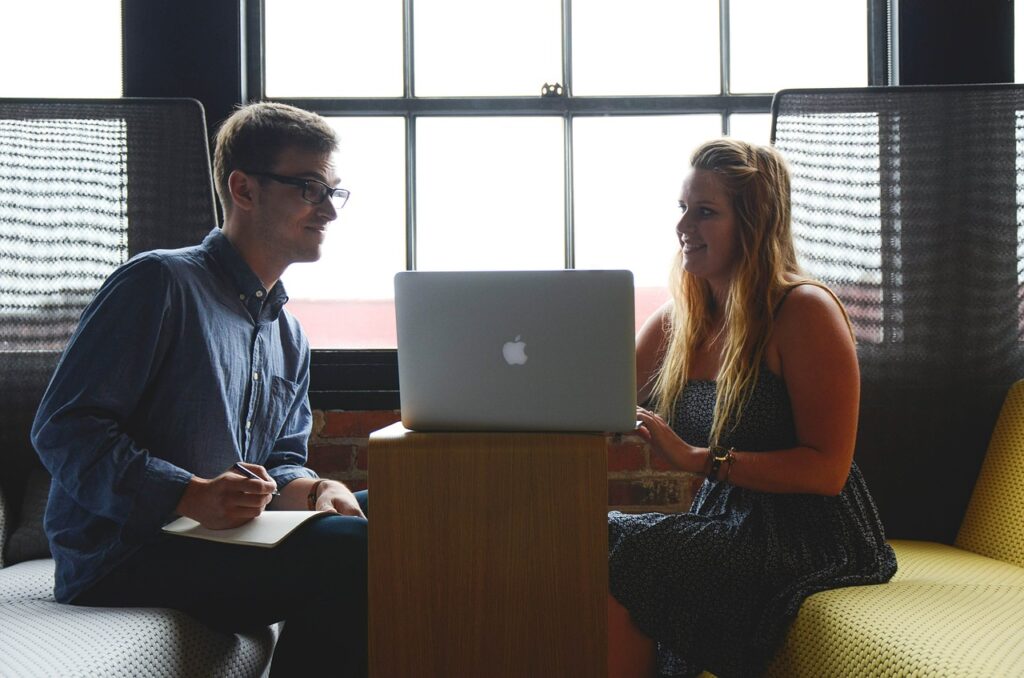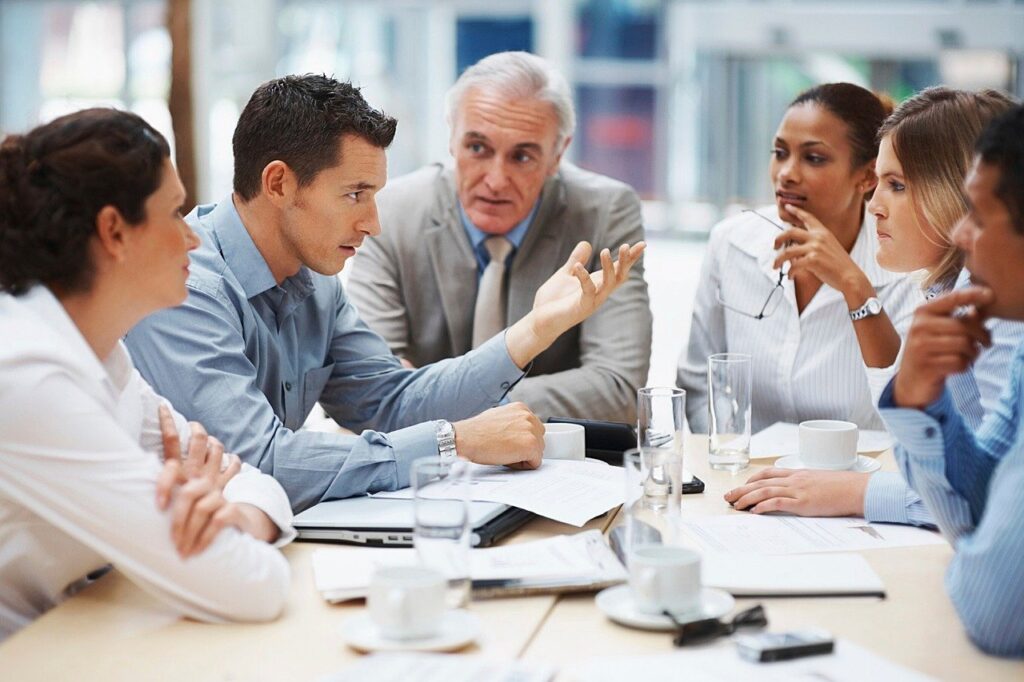 If you are interested in applying for a career opportunity with TES-i, contact us today to inquire about open positions. We look forward to hearing from you!