Automated Test Equipment (ATE)
DESIGNING FOR DEPENDABLE OUTCOMES
Embedded systems are continually becoming more and more complex and require increasingly sophisticated and cost-effective testing systems. We specialize in designing test equipment early in the life cycle, allowing the design and development talent to stay on timeline and ensure the final verification of the unit under test. Our automated test equipment increases the reliability and dependability of our solutions by eliminating human error and inconsistencies in testing. Automated test equipment tests multiple times consistently for both commercial off-the-shelf (COTS) and custom parameters, reducing cost and saving time.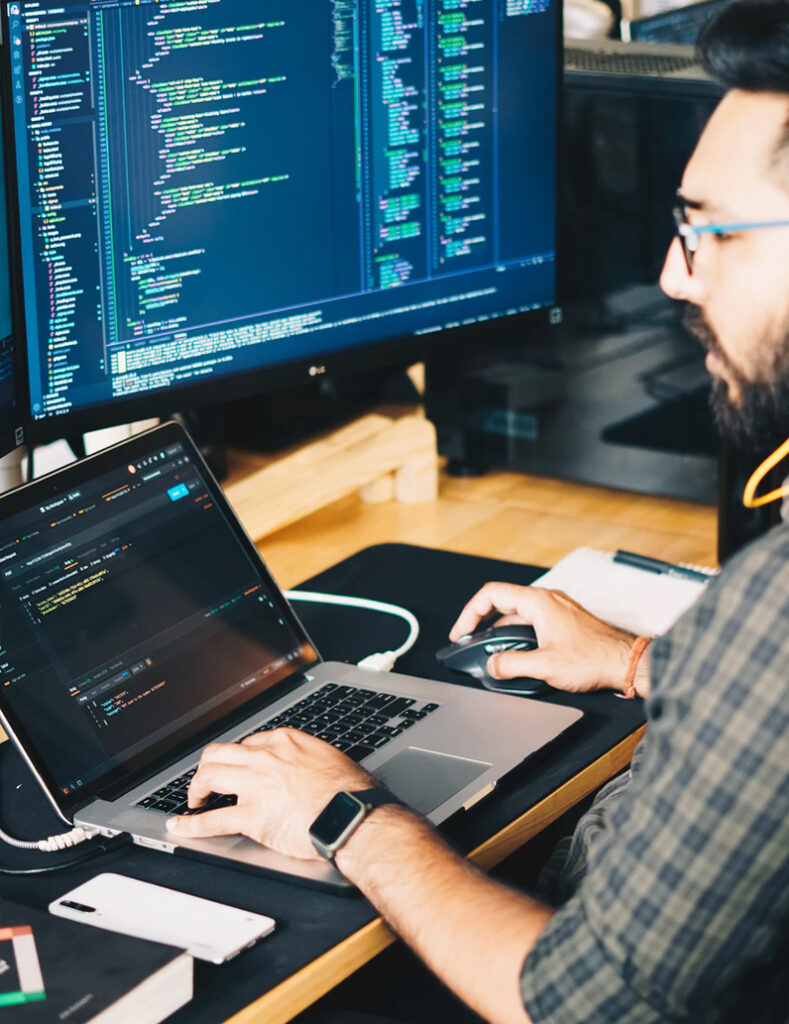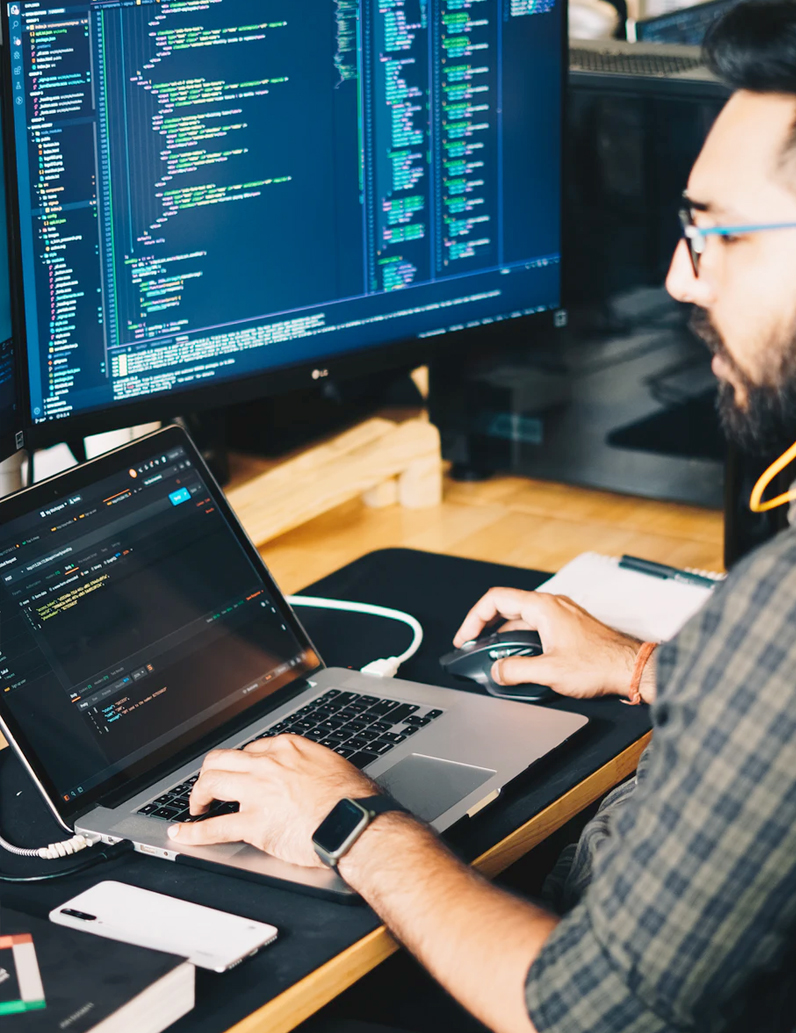 TES-i designs and manufactures custom test equipment and/or employs commercial off-the-shelf equipment from all the major manufacturers of test electronics including National Instruments. Combined with our expertise with scripting languages and test harness development, we develop efficient and effective automated testing solutions for development lab environments, formal qualification tests (FQT), acceptance test procedures (ATPs), manufacturing production line testing, and field support.
TES-i developed the TES-i operational flight programs (OFP) test simulator (TOTS), an operational flight program (OFP) simulator for our emergency oxygen control system for host-based testing. Our verification tools have a distinct advantage in that our test scripts can be exercised in both a simulated integration environment or in a hardware-in-the-loop (HWIL) environment without change; which saves development and verification time and cost.
TES-i's hardware open system technologies (HOST) Harmony is a conformance test station for NAVAIR's HOST standard, developed under SBIR (Ph-I, Ph-II and Ph-III). HOST Harmony supports conformance test and CVM generation and directly interfaces for OpenVPX test hardware. It can be operated across platforms and supports web delivery. Its benefits include a streamlined conformance process and multi-organization support with built-in security. HOST Harmony includes web-based tools for the U.S. Navy and other organizations to evaluate HOST conformant products. It provides full traceability, thus eliminating ambiguity.