Products and Technologies
Enterprise System Development
Improving Automated Systems
Enterprise systems development involves creating the next generation of solutions to improve an organization's agency-wide automated systems and business application software responsible for integrating hardware, software, and communication technologies. This work includes planning, design, development, implementation, test, operations coordination, technical support, and maintenance.
Our goal is to ensure the delivery of an enterprise solution that improves a customer's outcome, process, procedures, and satisfaction.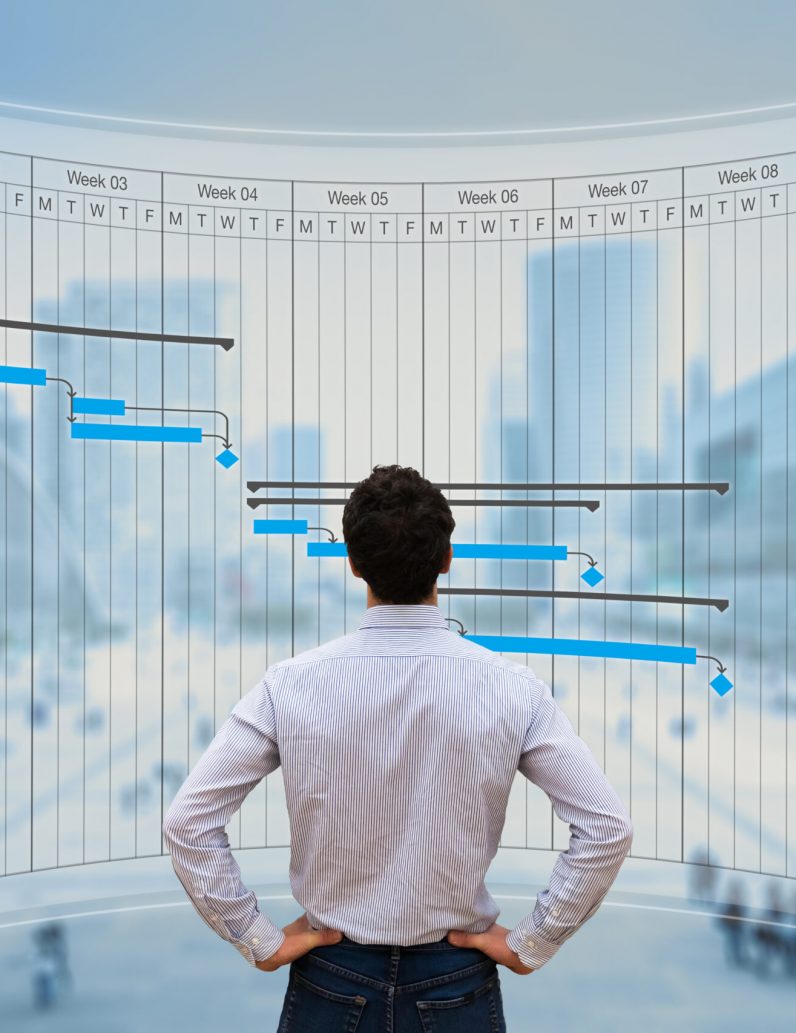 TES-i's in-house developed Engineering Services ERP tool, Project Track – SFPT, helps customers automatically manage and track:
Contract Management
Human Resource Tracking and Profiles
Time Tracking and Payroll
Project Management
Risks/Risk Mitigation Plans
Earned Value
Project Status
SFPT is U.S. DCMA compliant, ensures successful annual DCAA audits, integrates with QuickBooks, simplifies workflow, and implements job costing that is compliant with the federal government.
Let us help you increase your output and performance with our enterprise software solutions.