Products and Technologies
Streamlined Automation Efficiencies
TES-i's in-house designed and manufactured technologies smooth the transition from concept to implementation for embedded and enterprise sense and control needs. These proprietary technologies and tools allow us to help you increase efficiencies and reduce waste through increased reliable and secure automation technology.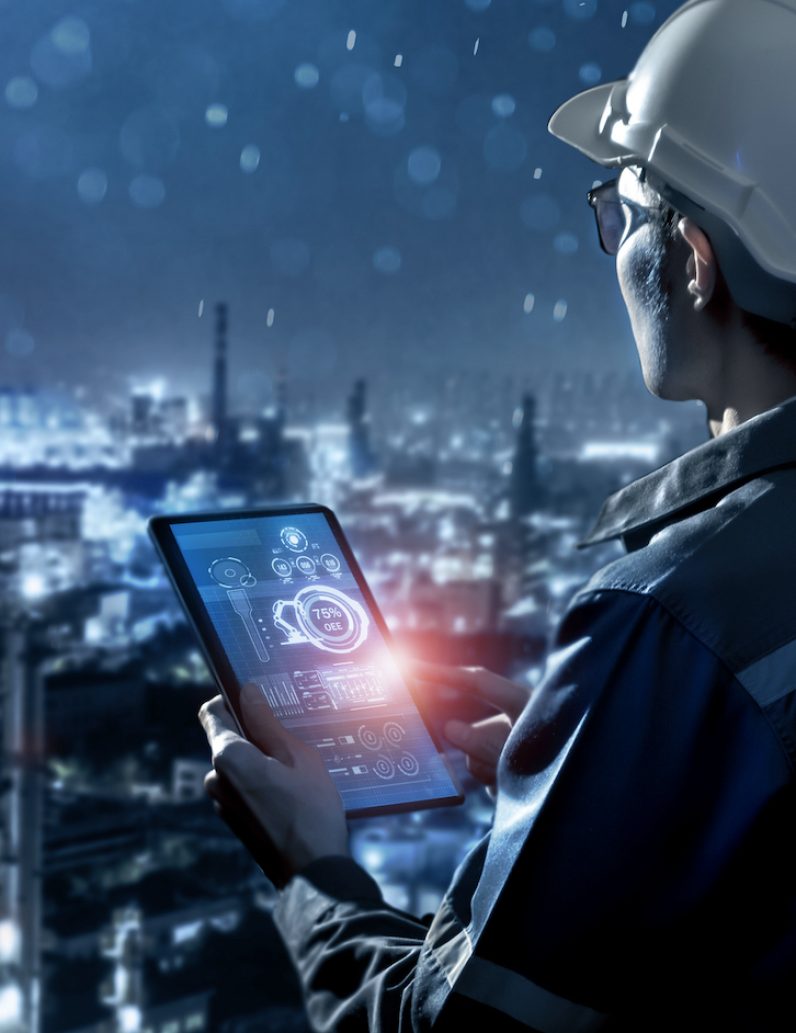 TES-i SENSE AND CONTROL TECHNOLOGIES AND SERVICES
iDEC
CruzFrac
Site Advise
iDEC
Capability Industrial Digital Engine Controller (iDEC)​
TES developed the first multi-fuel industrial digital engine controller (iDEC) to use natural gas as fuel to generate electricity and hydraulic power. Developed from traditional FADEC technology, TES' patented application of digital technology applied to turbine control systems is the first in the industry to improve efficiency and reduce operating costs.
One iDEC can manage multiple engines, switching between a variety of fuel sources and boosting the capabilities of power generation automation while decreasing operating and ownership costs. The software interface includes real-time monitoring, remote system controls, and full system visibility.
CruzFrac
Site Advise
Contact us today to learn how our technologies save time and money.